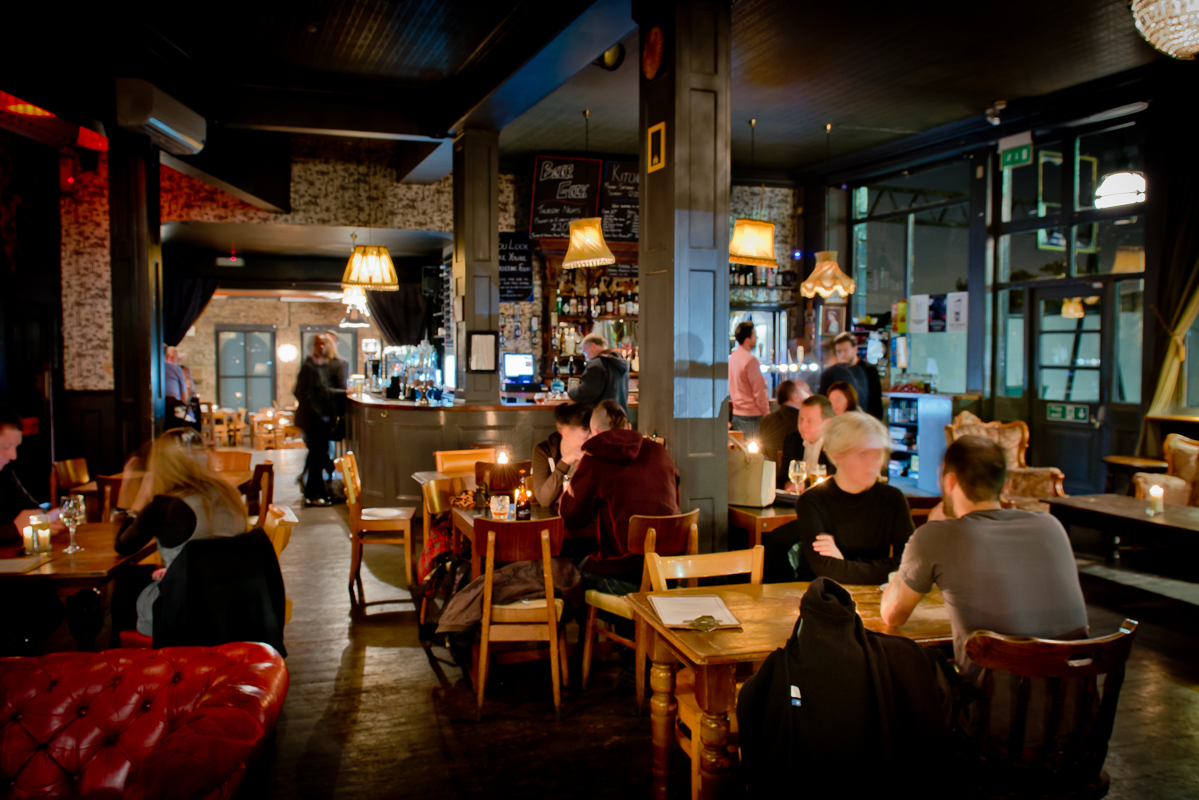 Booking form
Arriving early or late is the best strategy to get a table for drinks at the popular Westow House. As we are currently hosting a walk-ins only policy during our refurbishment.
If you are joining us for dinner we'll take your booking subject to availability in our Dining Area and it is recommended to book in advance for our Great British Sunday Roasts.
Looking to host a group gathering? Our new 100 people capacity function room is not too far away. In the meantime we can host food and drink bookings for groups of 12-18 people in our private, bespoke library.
Give us a call or drop us an email to make an enquiry